The Hottags story began in 2018, with clients like you in mind.
We provide your organisation with access to top software developers and deliver second to-none solutions that improve performance whilst increasing cost-efficiency.
We design intelligent, cost-effective and intuitive web applications, desktop applications and mobile apps that help streamline processes for businesses as well as create new revenue streams for start-ups and established businesses alike.
When you partner with us, we use all our insights gained over the past years to guide you to solutions that we have successfully implemented with industry leading companies. We consult with you and explain the best practices to take your project to the next level.
We are a team of talented developers extremely passionate about software development. To get it right for you today, tomorrow and in the future, we continuously study the latest trends, adapt to new solutions and use the most up to date technology available.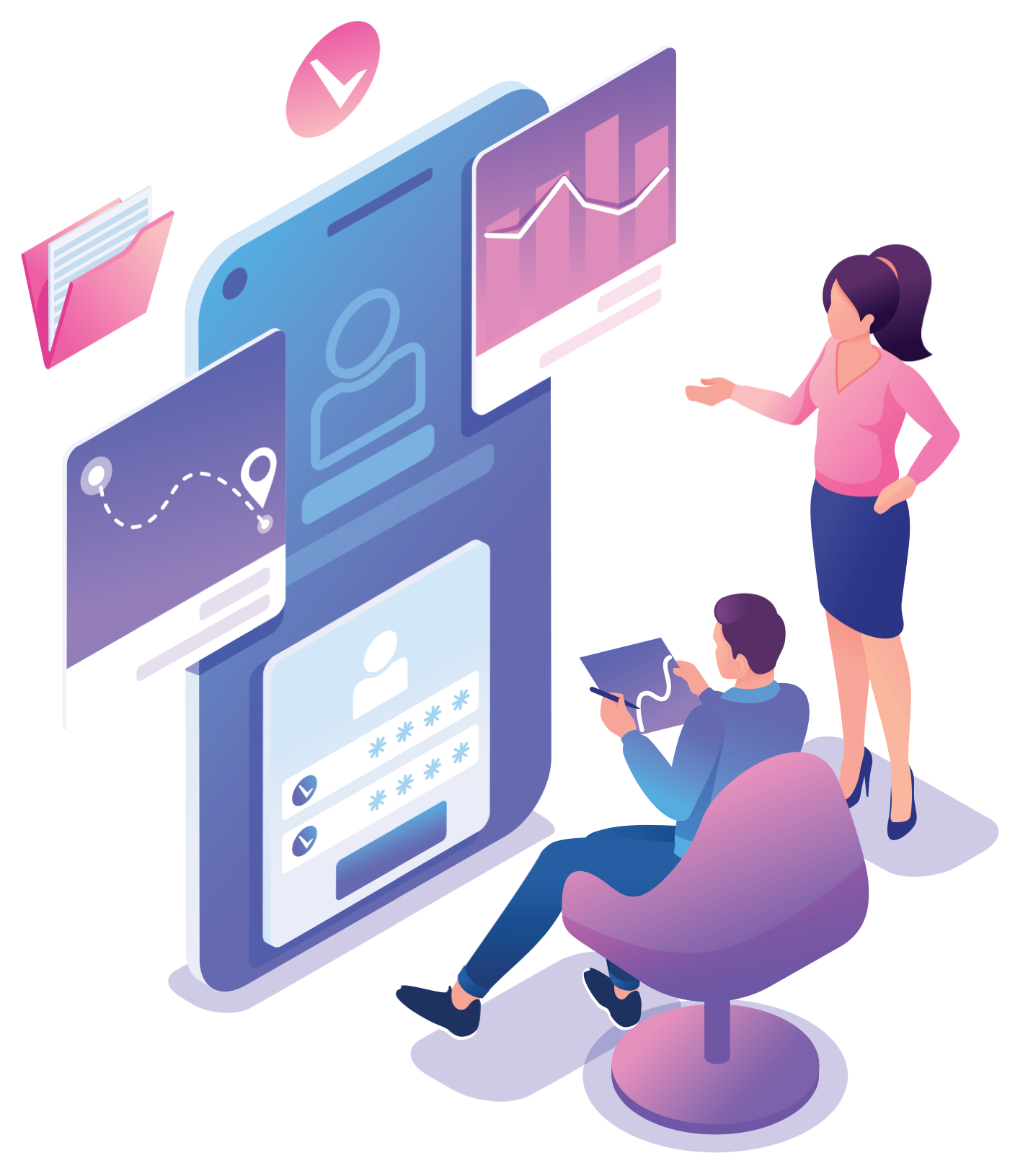 Our values
We operate through these values that are at the centre of our culture of successful outcomes and focus on delivery. Our values are:
Deliver quality in a timely manner
Collaboration and pragmatism are at our core
Stay open, honest and transparent
Live in our customers' shoes
We not only deliver great quality software, but we strive to deliver it in the timescales that align with your expectations. It is as important to us as it is to you that software is delivered properly, on time and on budget.

We solve complex problems quickly and efficiently by collaborating and sharing knowledge in our team. We share our successes and reflect & learn lessons as a team. And we do this in a pragmatic way to ensure we deliver quality in a timely fashion.

We'll be honest with you about the project, requirements, costs and timescales. We'll keep you updated every step of the way, and we work transparently so that you can see what we're doing without anything being hidden. We're honest with one another in the company just as we are with our client.

When a project is delivered successfully, we'll share that success and take pride in our work. But if there are problems or misunderstandings, we'll work tirelessly to resolve any issues and see things from your perspective.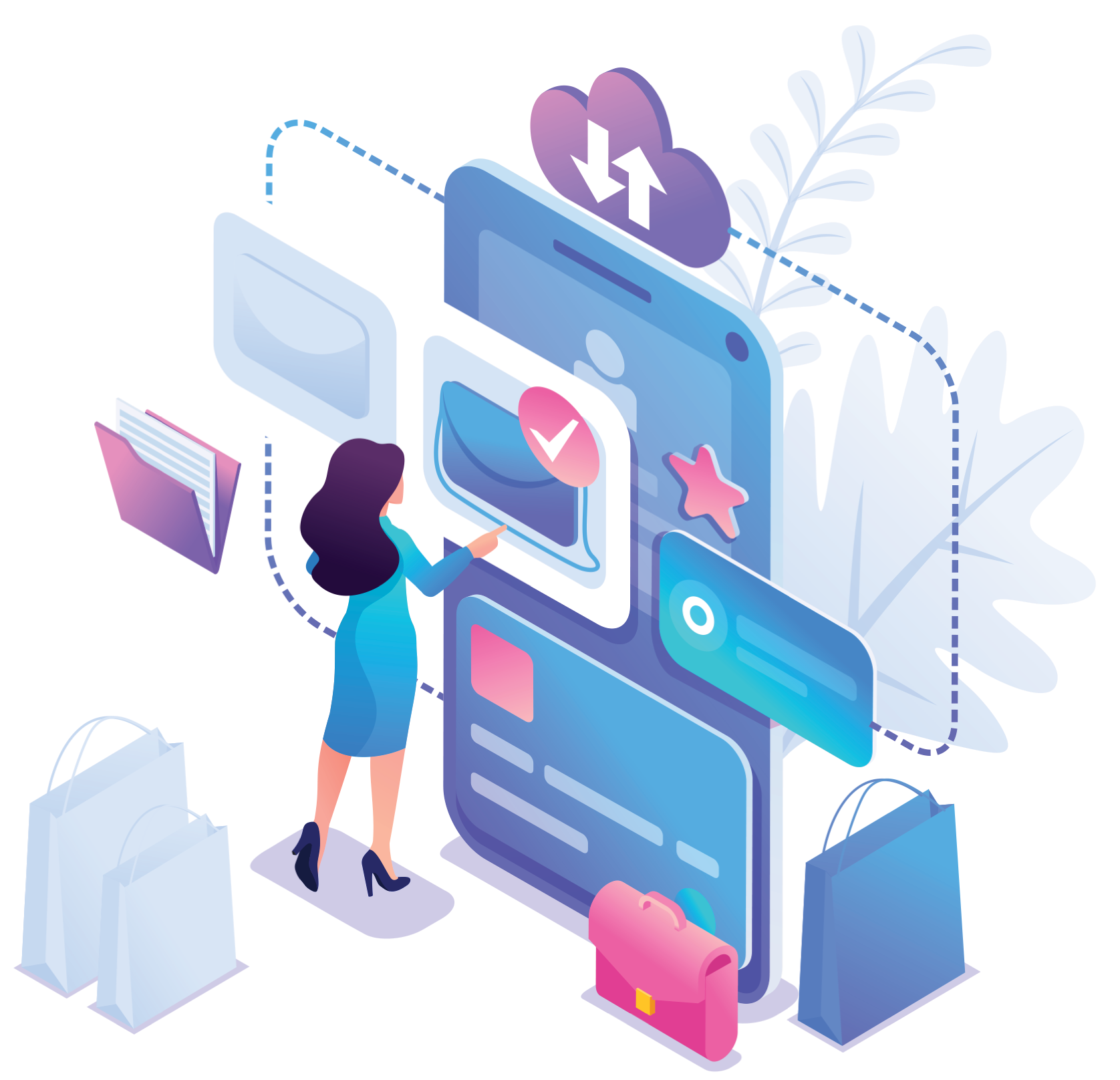 Our approach
We take a unique approach by fusing traditional and new methods to develop quality software at speed, while retaining our personal touch and fastidious attitude to planning. Hottags has an established process of building software, covering a range of scenarios based on the project requirements.
Discussing your needs
Project Proposal
Planning
Development
Quality Assurance Testing
Training
Hosting
Support
Services
Check The Services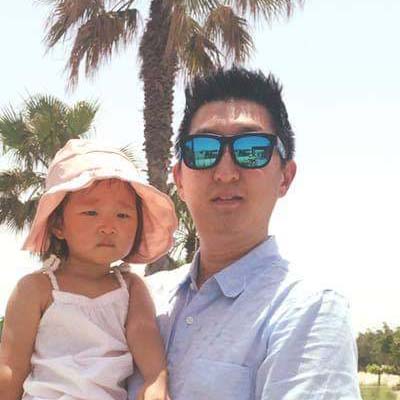 Don Lee
Rhee & Lee Management Consultancy Ltd (UAE)
Ceo & Founder
I am really impressed by the quality of services I received from Hottags. You were right on schedule, charged reasonable prices, were professional and courteous in dealings, and delivered items well before time.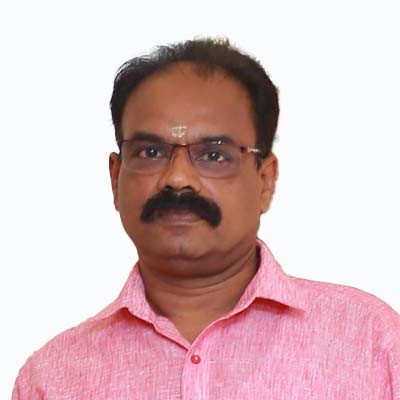 Somarajan Nair
Daily Delicious
Co-Founder
We've been working together with Hottags for more than 2+ years now. Hottags has been a trusted partner and always willing to help resolve the most complex of issues. The quality of the coding and in general work done has been very high. I would recommend them.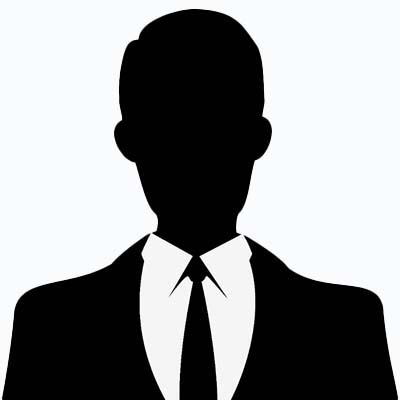 Sreeju Krishnan
Pomo
Managing Director
It has been a pleasure working with the entire Hottags development team. The company is thorough, hard working and devoted to the goals of any given project. I would easily recommend them for any of my projects
Location:
Thrissur, Kerala, India
Email:
support@hottags.in